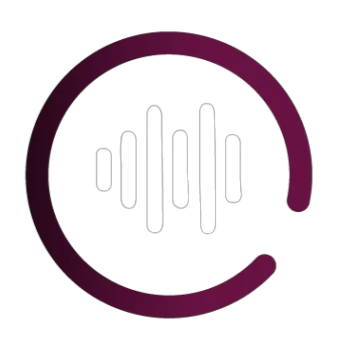 Unleash your business potential with our VOICE solutions.

Our International Voice termination service exceeds the industry's highest quality demands, incorporates our proprietary state-of-the-art anti-fraud technology and is supported by our specialized Quality Assurance teams.
Be ahead of the game with our comprehensive voice portfolio that goes from wholesale to authentication services and DIDs. Access direct world-wide connectivity along with our regional exclusivities in LATAM and the Caribbean.
Efficiently manage your inbound calls and enhance your customer experience with our DID services.
Choose local phone numbers to create more credibility with your customers.
Easily connect your teams and create direct connections between your customers and the people who can help them have a better experience.
Real-time monitoring systems
CDR and call log collector
Our multidisciplinary teams are constantly creating trailblazing systems to exclusively enhance our voice portfolio. With over 20 years of experience in the field and through constant R&D investment we have created a set of tools in different areas that allow us to offer the best quality in the market, up-to-date fraud prevention technology,  real-time monitoring systems, among others.
Our in-house technology constantly enhances our products in the following fields:  
Exclusivities in LATAM and the Caribbean
Let us know if you want more information about our voice services and solutions.​
Terms & Conditions / Legal